CD Reviews
NEW RELEASE:
BLUES BLAST MAGAZINE
DONALD AND SHERYLS BLUES
Enjoy The Ride announces definitively that Deb Ryder has earned a permanent place in the blues music spotlight!
"Anyone who is able to write, sing and arrange at such a quality and consistent level is definitely the real article. She surrounds her powerful voice with first call instrumentalists. Her vocal ability puts her among those great female blues singers that preceded her. She has ascended to the higher ranks of the blues elite."
- Greg "Bluesdog" Szalony - BLUES BLAST MAGAZINE
"This is an artist that deftly combines polished musicianship with a deep respect for blues tradition. Deb Ryder deserves a spot on every blues fans radar."
- JOHN KLEINMAN - LIVING BLUES MAGAZINE.
"This lady has pipes, and proves it from the first track! One of the most forceful singers in the contemporary blues scene!" - STEVE DANIELS - BIG CITY BLUES MAGAZINE
"Vocalist Deb Ryder matches her unquestionable blues-mama bona fides with some of the smartest lyric sets dropped in the genre this year."
- DUANE VERH - ROOTS MUSIC REPORT
OTHER RELEASES:
Click an album below to access cd reviews for that recording: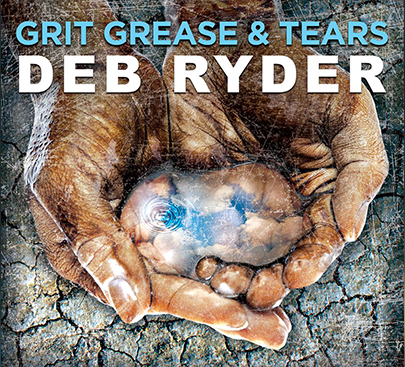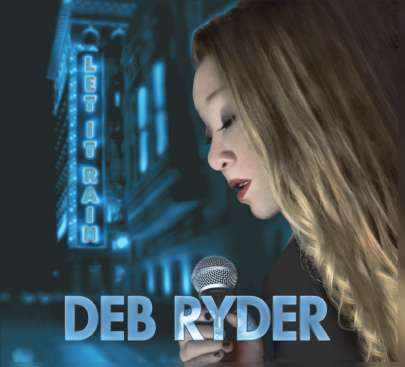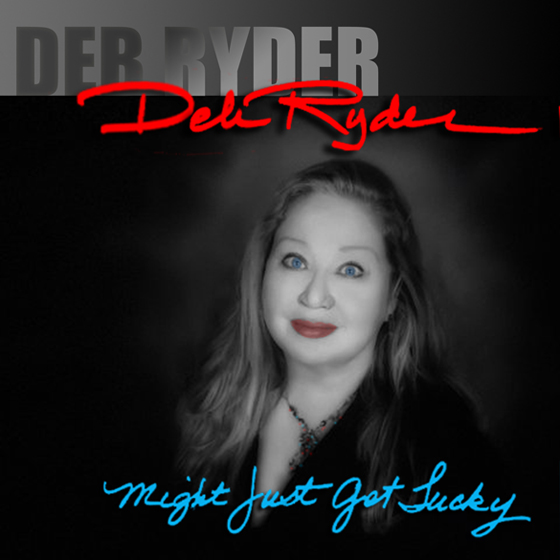 ---
DEB RYDER - GRIT GREASE AND TEARS - CD REVIEWS & NEWS
CLICK ON LINKS BELOW TO READ REVIEWS:

ROOTS MUSIC REPORT

MIDWEST RECORDS

MAKING A SCENE

ROOTSTIME

REFLECTIONS IN BLUE

BMAN'S BLUES REPORT

KEYS AND CHORDS

DONALD AND SHERYL CROWE

MUSIC4MARY

BLUESDOODLES



---
DEB RYDER - LET IT RAIN - CD REVIEWS & NEWS
CLICK ON LINKS BELOW TO READ REVIEWS:

BLUES BLAST

LIVING BLUES MAGAZINE

BMAN'S BLUES REPORT

BLUES FESTIVAL GUIDE MAGAZINE

BLUES IN THE NORTHWEST

MAKING A SCENE

BLUES UNDERGROUND NETWORK

DONALD AND SHERYL CROW


---
DEB RYDER - MIGHT JUST GET LUCKY - CD REVIEWS
CLICK ON LINKS BELOW TO READ REVIEWS:

BLUESBLAST MAGAZINE

DONALD AND SHERYL CROW BLUES

BLUES IN THE NORTHWEST

BMANS BLUES REPORT

NACHEL BLUES

BLUES BYTES

BLUES FESTIVAL E GUIDE