Visit Electronic Press Kit
Album Overview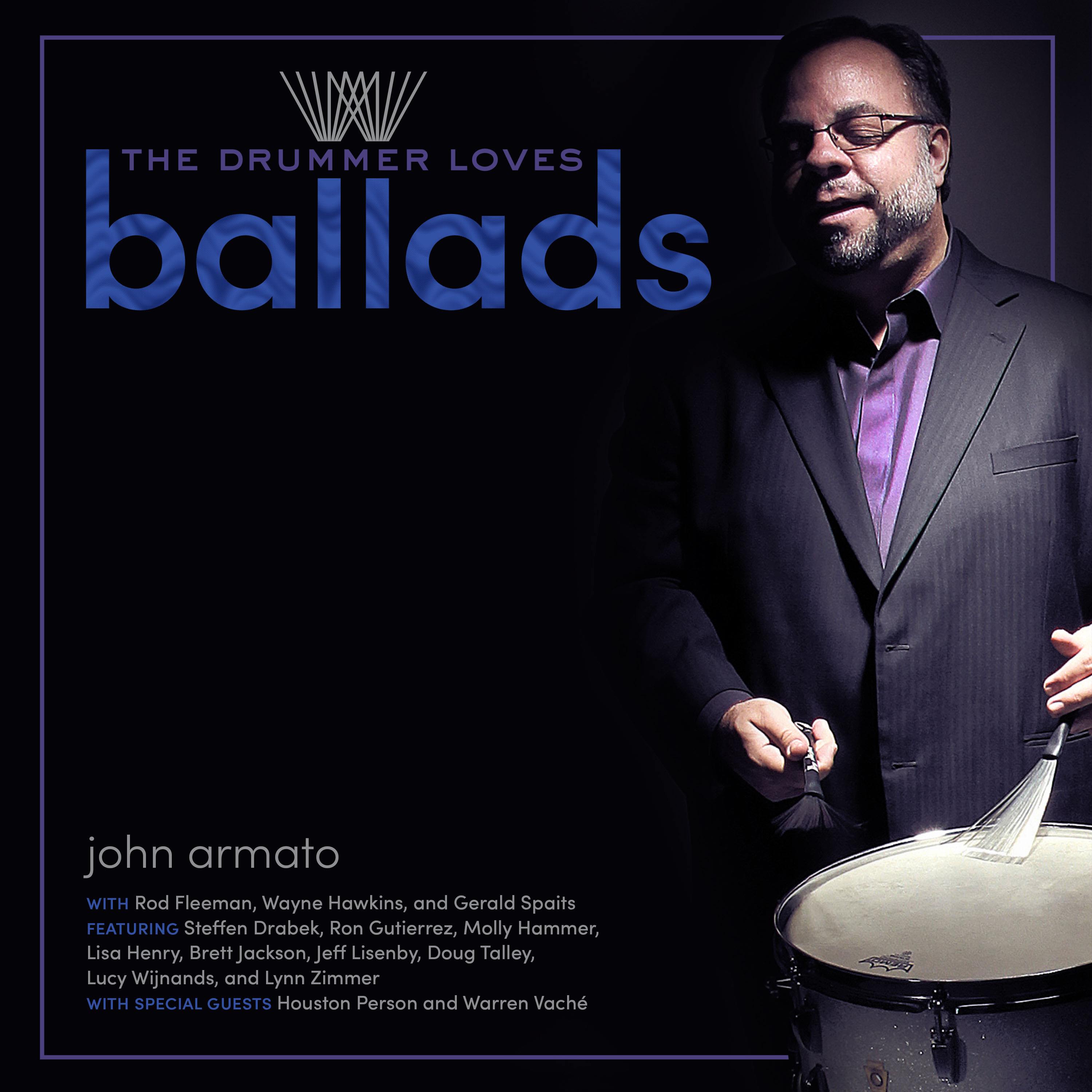 "The Drummer Loves Ballads" is the debut album of John Armato. It is a unique full-album listening experience featuring extraordinary music,
...
Read More
Others say ...
"Let it be known that I think your new CD is fantastic! It's a thing of beauty! It's so nice to hear your relaxed and mature musical subtleties and swinging percussive sensibilities. They enhance every performance on this CD! You are terrific!"

-- Paul Keller, Diana Krall recording and touring alum, bassist, band leader, composer, arranger


PLUS:

What a joy!
A breath of fresh air!
It is something really special!
Interludes are pure genius
A sweet, sweet, beautiful album
I truly dug everything about it.
A creative and u...
Read More